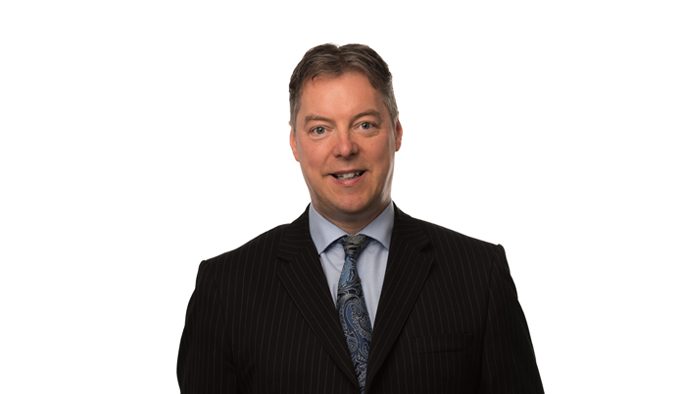 David Holmes
David has been involved in financial services for nearly 30 years. Prior to joining us, David spent many years as an Account Manager with Standard Life, and has considerable experience of working with wealth managers and financial planners helping them to grow and develop their business.  As well as building new relationships, David's primary responsibility is to work closely with financial adviser firms who choose to use our discretionary managed investment services, with particular focus on our risk-targeted model portfolios and our AIM Inheritance Tax Portfolio Service.
Something you didn't know about David:
Away from work David is a keen musician, and performs as 'Michael Rutherford' in leading UK tribute band, Genesisn't.