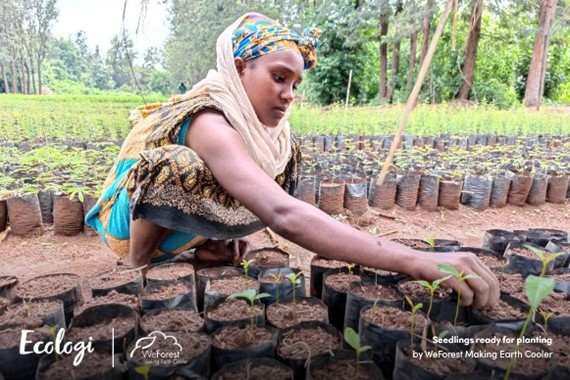 Earth Month 2023
Earth Month takes place in April each year. This annual awareness month is an opportunity to raise awareness and promote environmental action needed to protect Earth's natural resources for future generations.
As a business we chose to subscribe to Ecologi on behalf of each and every one of our staff. Our funding directly supports climate projects all over the world, helping to make a real and sustainable impact on reducing global carbon emissions.
Since March 2022 we have funded the planting of nearly 2500 trees and supported the prevention of 167 tonnes of CO2 equivalent from being emitted.
This is equivalent to one of:
130 long haul flights
500m2 of sea ice saved
418,000 car miles
Whether individually or through collective action, we can all play our part in tackling climate change.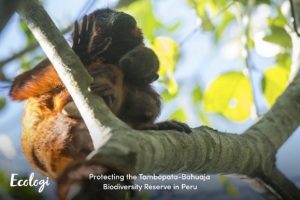 Further details can be found at our Ecologi Sustainability page by clicking here:

Share this Post