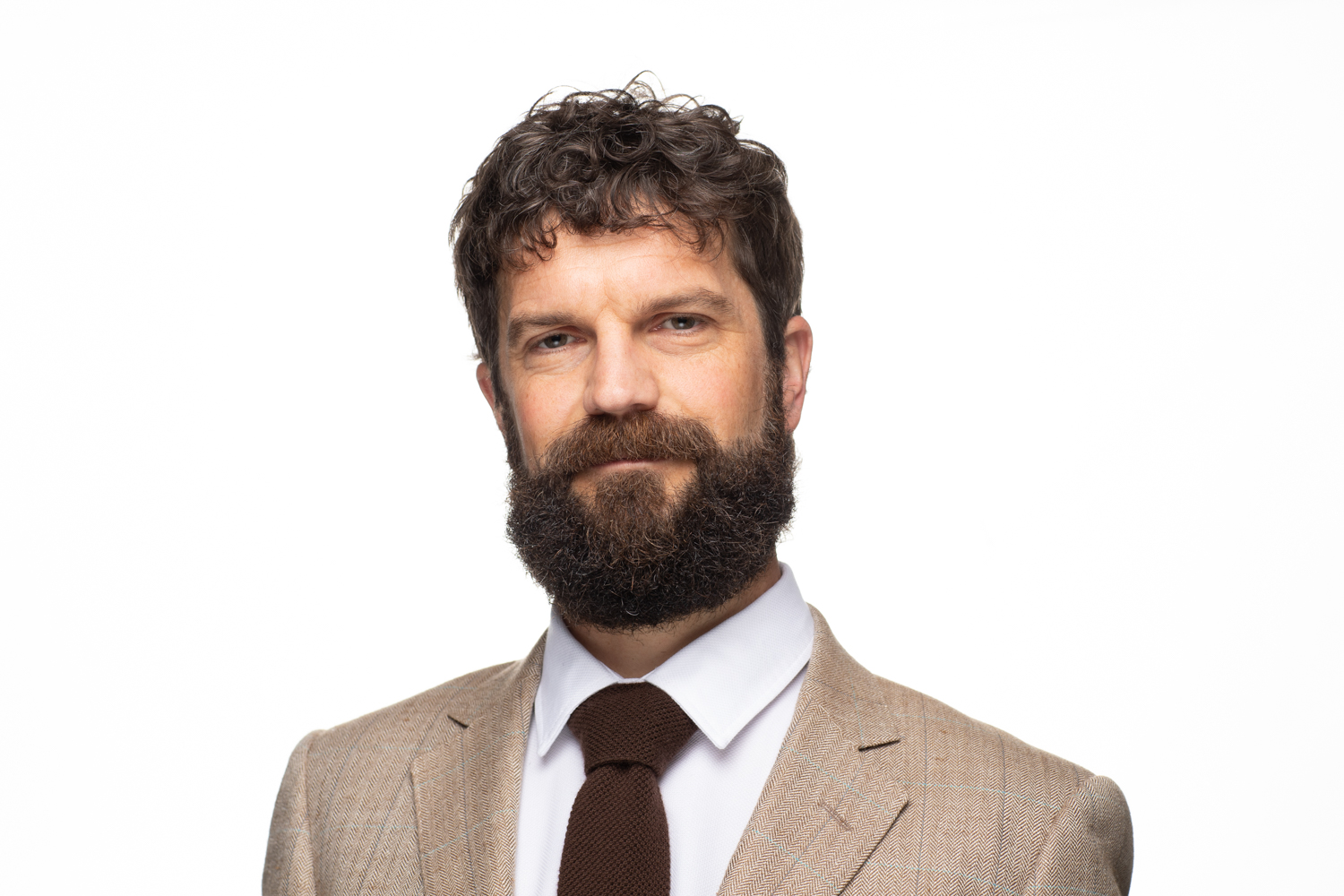 Jonathan Walkingshaw
Jonathan hails from Cumbria, and it is there he began his career as a financial planner in early 2007. Since that time Jonathan has worked assisting private clients, trusts and corporates from the Lake District to London, to tax-efficiently build, manage, and perhaps most importantly, enjoy their wealth. Beyond the fundamentals of financial planning Jonathan has built considerable experience working with clients, sensitive to the impact their investment decisions can have on the world around us, and believes that the pursuit of growth or income need not be at the expense of one's values.
Latterly Jonathan has moved north to work with Thorntons Wealth in Aberdeen, swapping the lakes, becks and fells of Northern England for the lochs, burns and beinns he's frequently visited in his free time for more than two decades.
Something about Jonathan:
Though Jonathan would prefer to be remembered as an adventurer enjoying sporting pursuits in the great outdoors, he does hold an award for ballroom dancing which he professes to have acquired by accident.
Mantra:
If you don't stand up for something, you'll fall for anything.