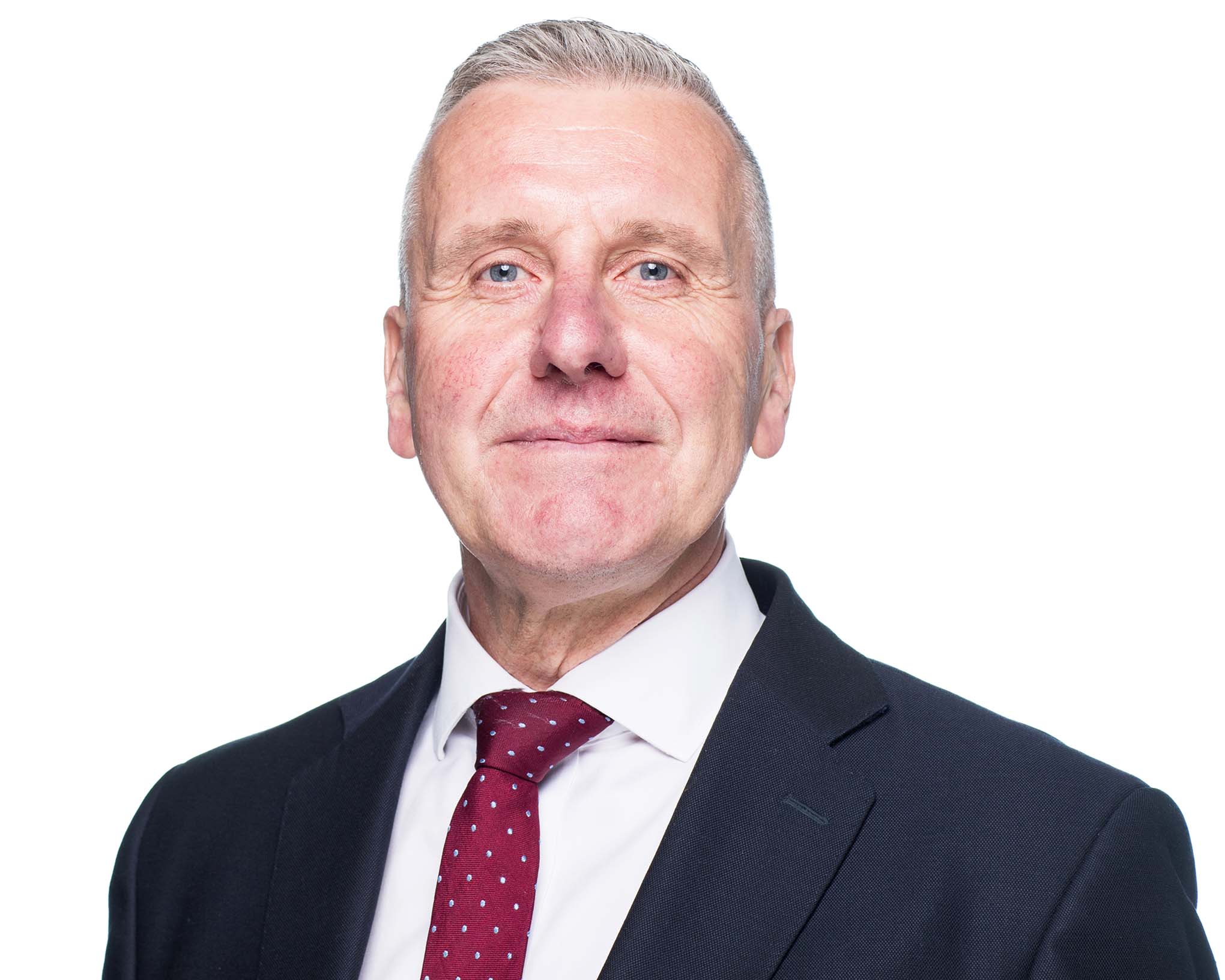 Phil Annand
Phil's financial services career spans over 43 years and during this time has helped many clients towards achieving their life goals by delivering effective lifestyle financial planning strategies.
He is a member of the Chartered Insurance Institute and holds a Diploma in Regulated Financial Planning.
Something you didnt know about Phil :
Phil enjoys travelling and hillwalking whilst attempting to maintain a reasonable level of fitness with off road cycling, running and lots of walks with Benji, the family Dachshund.