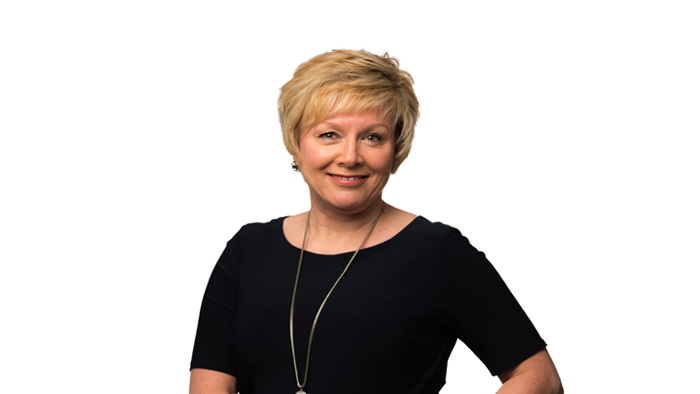 Shirley Robertson
Shirley's career in Financial Services spans 30 years, starting at Gateway Building Society in a customer services role and moving on to Bradford & Bingley where she gained her professional qualifications, undertaking the role of Senior Financial Planning Adviser.   Eager to further her career, she was delighted to be selected as the first Branch Manager of a new local branch of Skipton Building Society who were expanding their network of branches in Scotland. Shirley has spent most of her career in a client facing role, however, in more recent years, she has been using that experience and applying it to her current role as Compliance Manager.  Regulation is fast moving and ever changing; the role of the Compliance Team in Thorntons Investments is to keep abreast of those changes and ensure we look after our valuable client relationships.
Something you didn't know about Shirley:
Shirley was a member of the Territorial Army Royal Signals Regiment and was recognised nationally with an outstanding recruit award after completing military training – never afraid to get her hands dirty.
Mantra: little things can have a big impact.