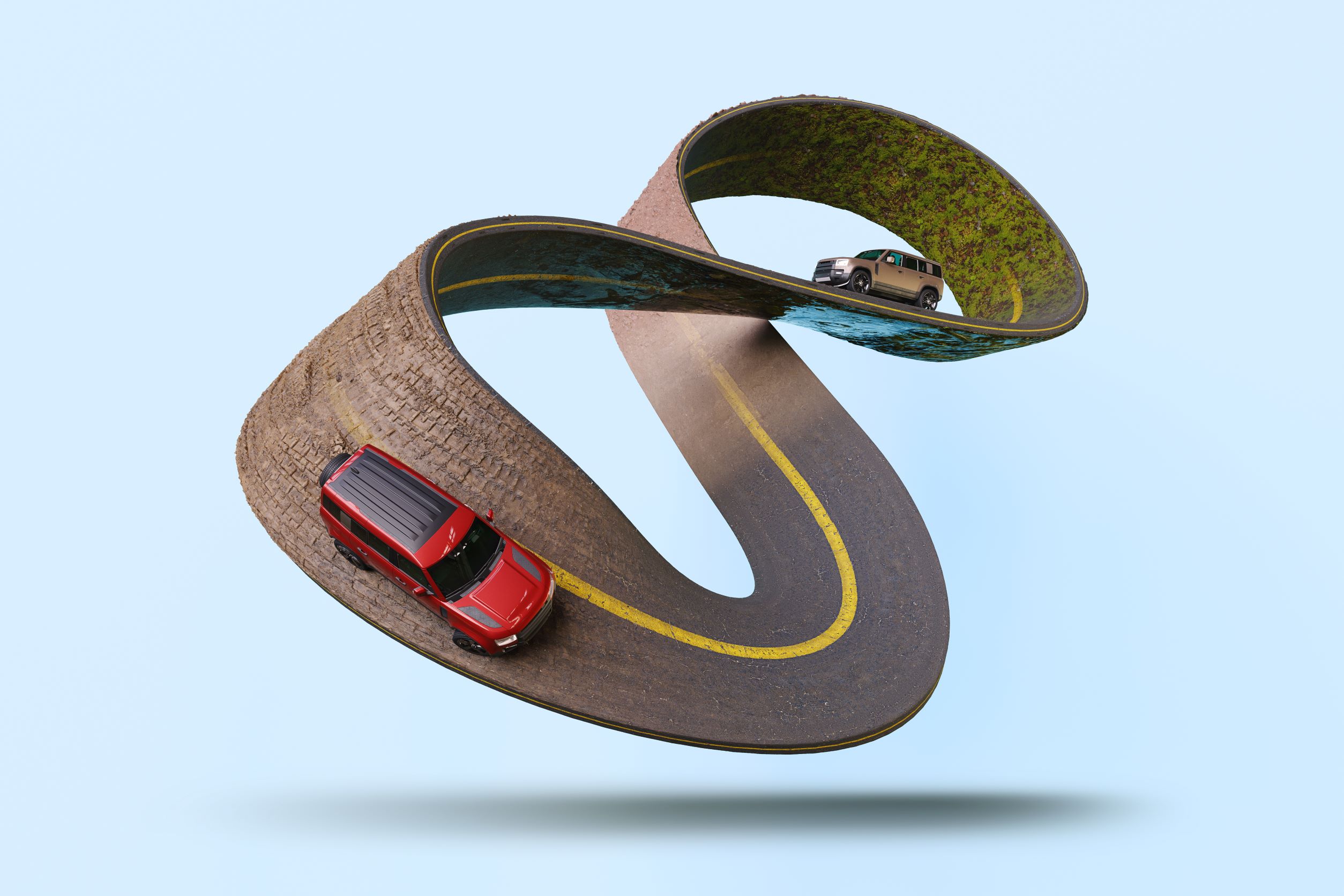 Back to the Future Webinar – 7th November 2023
Life's a journey. Wherever it may take you………. let us help shape your financial future!
During this webinar, we will:
Take you on a typical lifestyle journey and look at the financial implications affecting us along the way
Look at the triggers for making financial choices along your journey – whether that's buying your first house, having children, inheriting money or getting your dream job (and salary!)
Help you plan for life's unexpected twists and turns
Dispel any myths that financial planning is for the 'older' generation – it's never too early, later is today!
Help you find more information and answer any questions to help you start making informed choices
Wherever you are on your journey, we'd love to talk to you – your future self will thank you!
Click here to register your interest – www.eventbrite.co.uk – Back to the Future Webinar
Thorntons Wealth is a trading name of Thorntons Investment Management Ltd (SC438886) and Thorntons Wealth Management Ltd (SC241755). Both companies are registered in Scotland and the registered address is Whitehall House, 35 Yeaman Shore, Dundee DD1 4BU. The companies are authorised and regulated by the Financial Conduct Authority.
Share this Post