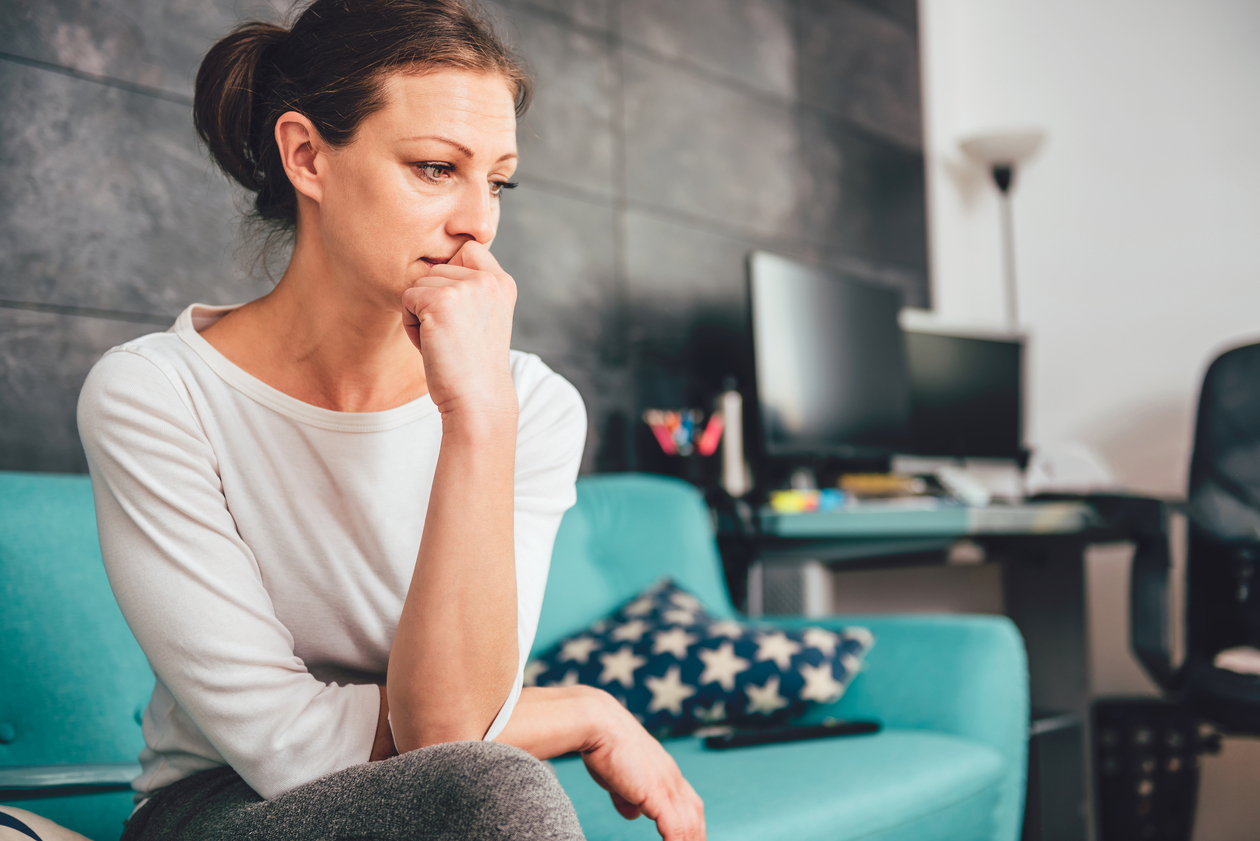 Income Protection Awareness Week
I am required by law to have my car insured Third Party Fire and Theft.  However, I have chosen to pay more and have Fully Comprehensive insurance. Why? Because if I were unfortunate enough to be in an accident, the financial impact on me having to replace my family car would undoubtedly cause me some financial stress, not to mention the major inconvenience it would have on my family.
I am required for the purposes of my mortgage to insure the rebuild cost of my house, but I am not required to insure the contents.  Like many though I have, because the idea of having to replace my possessions from my own bank account quite frankly scares the life out of me.
I have two dogs and a cat. All three have pet insurance. It isn't needed, and there is no law that states I must have it.  However, the thought of having a large vet bill to pay when I don't expect it leaves me with minor heart palpitations.
These three scenarios above are real, and I know I am not alone.  For some insurances, it is a requirement. For others it is a choice. A choice for which we pay a regular premium so, if there is a need to claim, we don't have the stress of funding what we haven't insured.
In order for me to pay for these premiums (and all of my other monthly outgoings), I need an income.  I earn that income through my job.  I depend not only on my employer paying me, but ultimately that I am fit and healthy to carry out my job.  If I am unable to work, then my employer does not have to pay my salary.  The idea of that would keep me awake at night.  Statutory Sick Pay wouldn't even scratch the surface of my household monthly outgoings. 
Thankfully,  I have the Income Protection insurance in place that would help cover part of earnings if I were unable to work.  My personal insurance plan means that I don't need to reduce my house or car insurance, nor do  I need to cancel my pet insurance.  Additionally, it means I don't need to cancel my children's after school clubs, cancel our TV subscription, turn off my heating or not be able to put food on my table.  Because of my Income Protection insurance, I can sleep at night.
This product is right for me. I am happy with the amount it costs each month, I am happy with the sum I have insured myself for and I am happy with all other terms that apply to the product.  It isn't for everyone.  For example, you may be fortunate enough that your employer has a very good sick pay policy, or you may have sufficient savings of your own. In any case, it is very important to seek advice to consider what is right for you.
No one, especially me, likes to be seen to waste money. However, the right insurance for me is one thing on which I would happily spend money if it means that the potential benefits from the policy outweigh the impact of not being able to have what I am insuring. 
I know most people would struggle financially without this type of policy, and I include myself in that.
What is Income protection?
This is an insurance policy that pays a regular income to the life assured to help replace part of the lost income in the event they are unable to work.  The payment period can be short term, e.g. two years, or longer term, e.g. until retirement age.  There is a maximum for which you can insure yourself, and this is typically around 60% of your gross income.  Don't worry though, you receive your payment without tax.  Your policy can have an initial period where it won't pay out to you so it is in line with your company's sick pay benefits. This is important because you can't over-insure yourself.  You can also have your insurance increase in line with inflation from the start of your policy or from the point of claim.
The policy is designed to provide a regular income in the event of an illness or injury. However, it is important to consider the full policy conditions and identify when it may not pay out.  It does not pay out a lump sum in the event of a claim.  That is a different policy typically called a Critical Illness policy.
The cost will vary depending on your requirements. For example, a limited payment period will cost less than a longer payment period.  A longer deferred period (the period that has to pass from point of illness/injury to receiving a payment) will cost less than a shorter deferred period.  A payment that increases by inflation from the outset of the policy will cost more than a payment that never increases.  There are of course other factors, including age, job, health and lifestyle.  This list is not exhaustive. 
It is quick and easy to obtain an illustration to get an indication of costs to help identify affordability.
Ask us today for a personalised quote to see how much it would cost to help protect the things that matter most to you, and for a more detailed discussion on the pros and cons of this or any other personal insurance policy.
This information has been prepared using all reasonable care. It is not guaranteed as to its accuracy, and it is published solely for information purposes. Our opinions are subject to change without notice and we are not under any obligation to update or keep this information current. It is not to be construed as a solicitation and does not in any way constitute advice.
Thorntons Wealth is a trading name of Thorntons Investment Management Ltd (SC438886) and Thorntons Wealth Management Ltd (SC241755).  Both companies are registered in Scotland and the registered address is Whitehall House, 35 Yeaman Shore, Dundee DD1 4BU.  The companies are authorised and regulated by the Financial Conduct Authority.
Share this Post