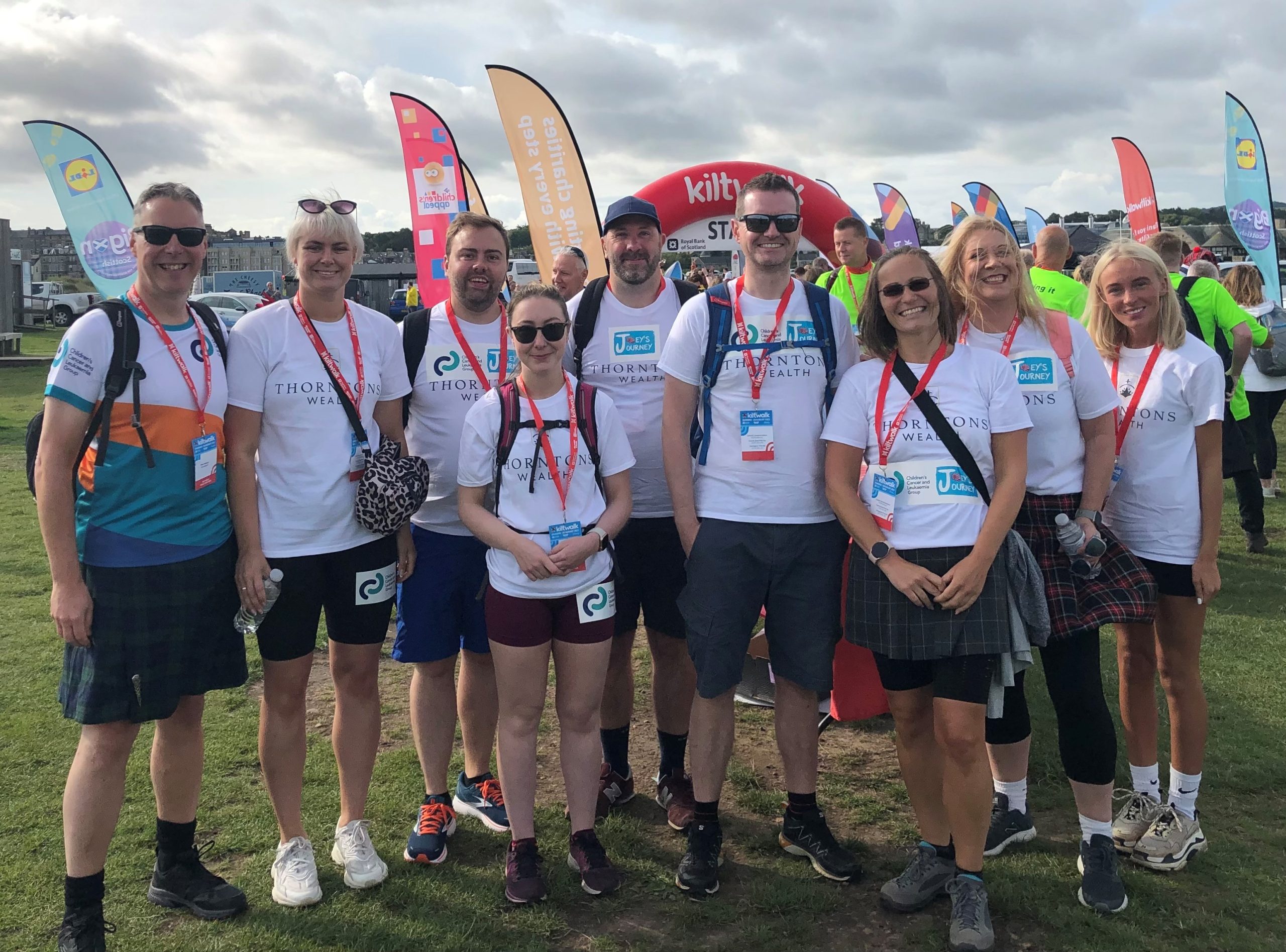 The Road and the Miles to Dundee
What was Dundee's biggest ever Kiltwalk attracted over 3000 walkers and it was a great atmosphere from start to finish.  The weather played its part and we were cheered on throughout.
We completed the walk in just over 6 and a half hours which everyone agreed just flew by, helped by a great team spirit and plenty banter along the way.
Allowing for our gift aid we raised over £2000 for the Children's Cancer and Leukaemia Group, with every pound helping make a difference.
And that post walk beer was the sweetest ever!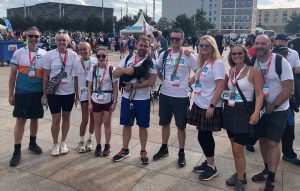 Share this Post